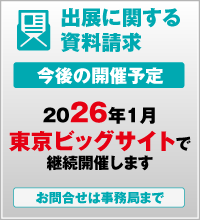 To Visit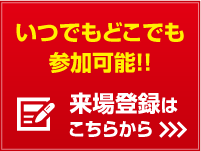 Visitor Login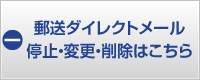 Exhibitor Portal Login
Organized by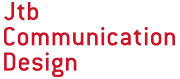 Contact Us
Secretariat of InterAqua
JTB Communication Design, Inc.
〒105-8335
Celestine Shiba Mitsui Building, 3-23-1 Shiba, Minato-ku, Tokyo
TEL:03-5657-0757
FAX:03-5657-0645
E-mail: interaqua@jtbcom.co.jp
Handling of personal information
Hotel Reservations

Important Notices
2021/2/19

2020/10/23

15 June, 2020
What's New
2023/12/1

Visitor Registration is now open.Register Now!

2023/2/28

InterAqua2023 has ended! The next event will be held in January 2024.
Media/Global Partner